Last Friday 24th June, Aesmide held its General Assemblyat the Asociación Pro Huérfanos de la Guardia Civil (Príncipe de Vergara).
The Assembly was attended by representatives of the member companies. During the event, different points were discussed, such as activities carried out by the association or the registration and deregistration of members. Several representatives of the new members of the association took the floor to present their company.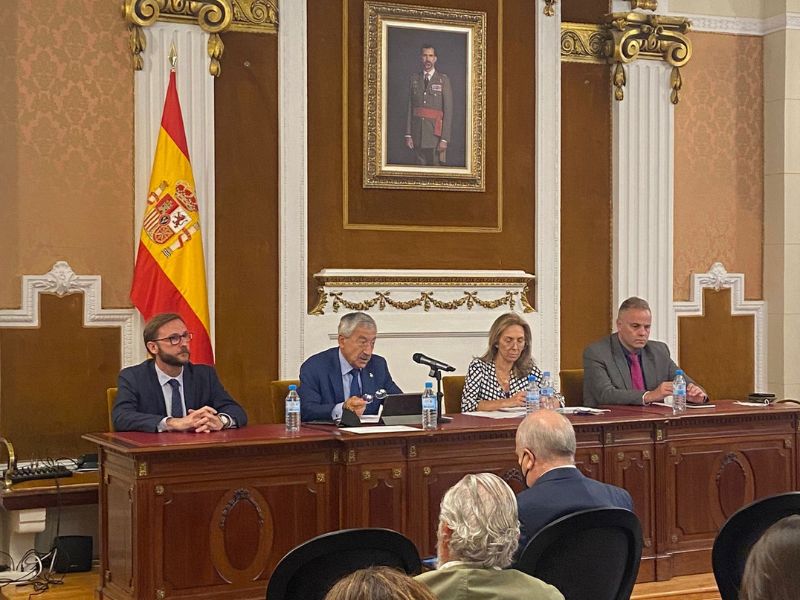 La Asamblea tuvo lugar de 09:30 a 11:30, dando la clausura la Secretaría de Estado de Defensa, María Amparo Valcarce García. After the family photo taken together with the SEDEF, a coffee break was held for the attendees.